 Alert 360 Branding Campaign
The goal was simple but significant: boost Alert 360's brand presence over a year in two metro areas. Using a mix of video, outdoor spaces, and social media, we set out to make our mark.
At Alert 360, we took the lead on a campaign that aimed to give our brand the recognition it deserved – a challenge we embraced.
Our campaign wasn't just about visibility; it was about showcasing what truly makes us stand out – trust, professionalism, and a sense of security. In directing this effort, we carefully managed the campaign, budget, and details like video shoots and scriptwriting.
Every aspect of the campaign reflected our brand identity. From the visuals in our videos to the artwork on our print and digital materials, we ensured consistency and authenticity.
Strategic media choices played a big role in getting our message out effectively.
This campaign was about more than just numbers; it was about sharing our core values. Proud to have led this journey.
Video Production: Laci Schwoegler – Social Ghost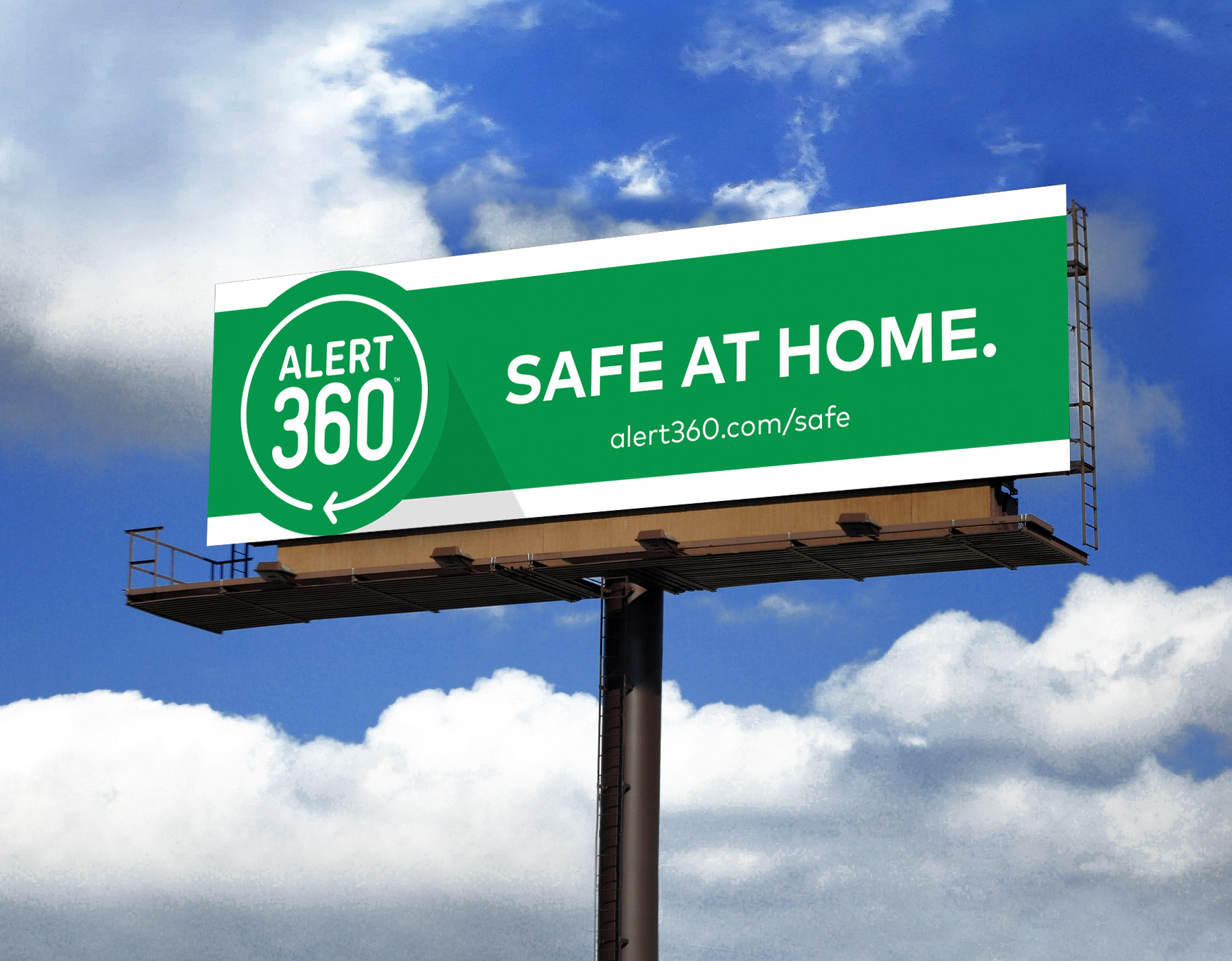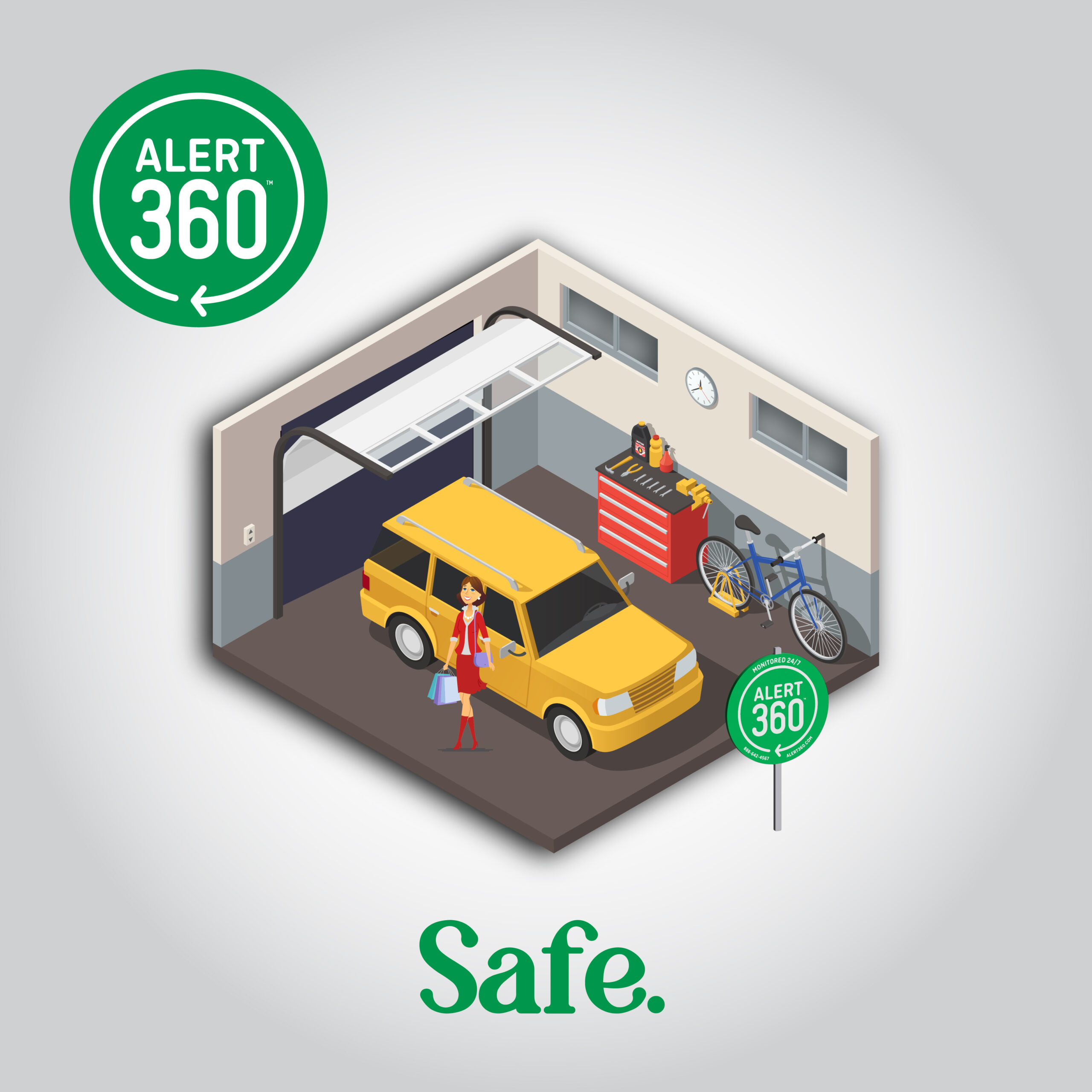 Get Your Brand Out There.