Beyond Marketing - We're Storytellers Crafting Your Path to Success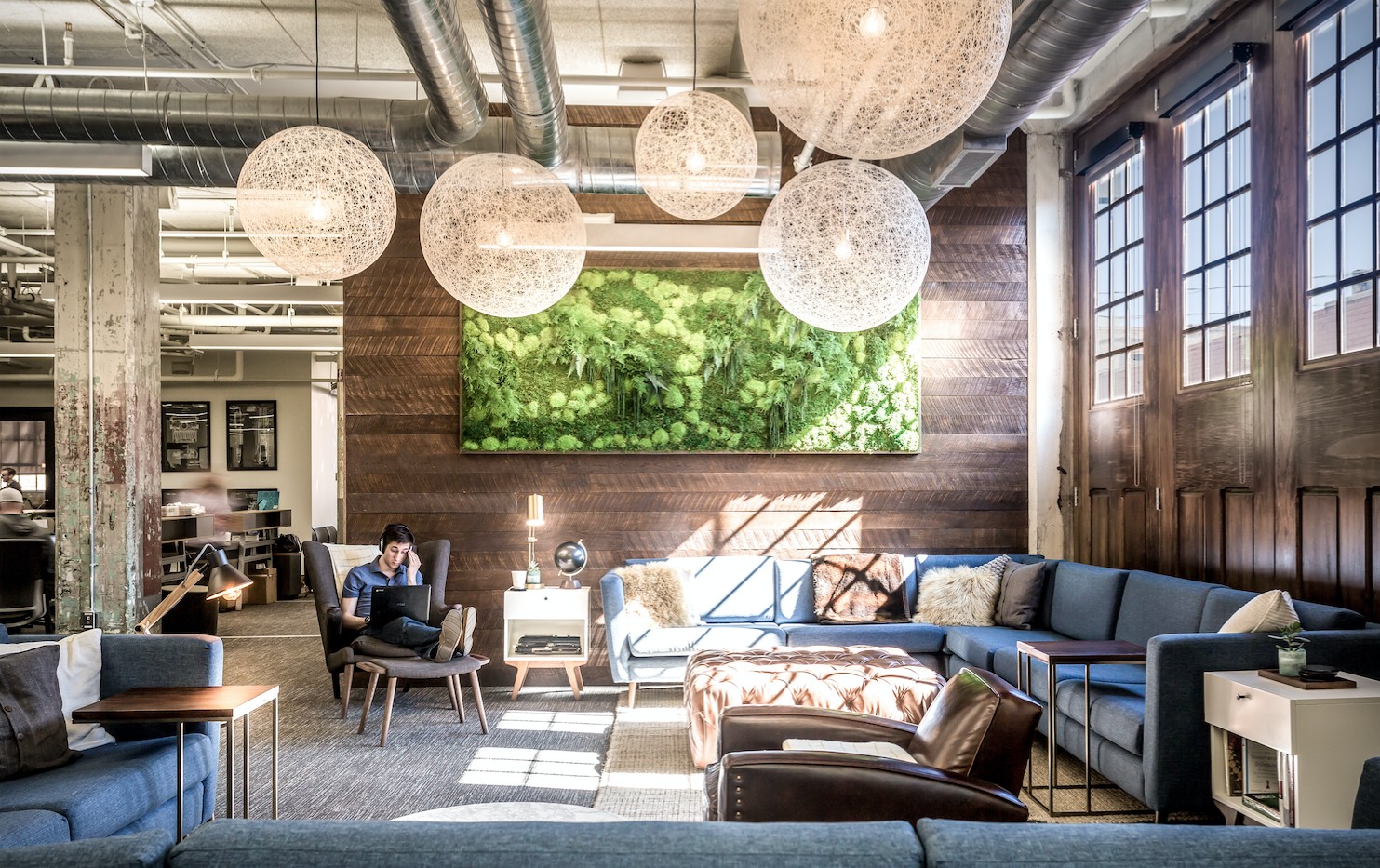 Welcome to Rhom Creative, a dynamic and innovative marketing consulting firm founded by Steve Rhom, a seasoned marketing professional with over two decades of rich experience in the industry. At Rhom Creative, we believe in the power of creativity blended with strategic thinking to transform businesses and catalyze growth. Our journey is rooted in a deep understanding of the ever-evolving marketing landscape, driven by Steve's extensive experience in the marketing space.
Rhom Creative stands out with its unique approach to marketing consultancy. We are not just a company; we are a network of highly skilled professionals, each an expert in their respective fields. Our team comprises hand-picked freelance designers, web developers, and SEM specialists, ensuring that our clients always have access to top-tier talent. This completely distributed team model allows us to be nimble, efficient, and innovative, adapting to the specific needs of each client we partner with.
Our ethos is built around understanding and adapting to our client's individual needs, whether they're a small startup looking to make a big splash or a well-established enterprise seeking to refresh their brand. We bring a wealth of knowledge and experience, a passion for storytelling, and a knack for identifying and capitalizing on market trends. At Rhom Creative, it's not just about meeting expectations; it's about exceeding them and driving tangible results. Let's embark on this journey together to elevate your brand and carve a unique space for your business in the marketplace. We've Worked With Amazing Clients
Tell your story. Reach your goals. We can help.