 The story you tell is as important as the product you sell or the service you provide.
We understand that in the landscape of today's market, every business—whether small or medium-sized—deserves the chance to shine.
Our dedicated team brings a blend of expertise and creativity to ensure your brand not only stands out but also resonates authentically with your audience.
We're committed to crafting solutions tailored to your unique needs, propelling your business towards its goals.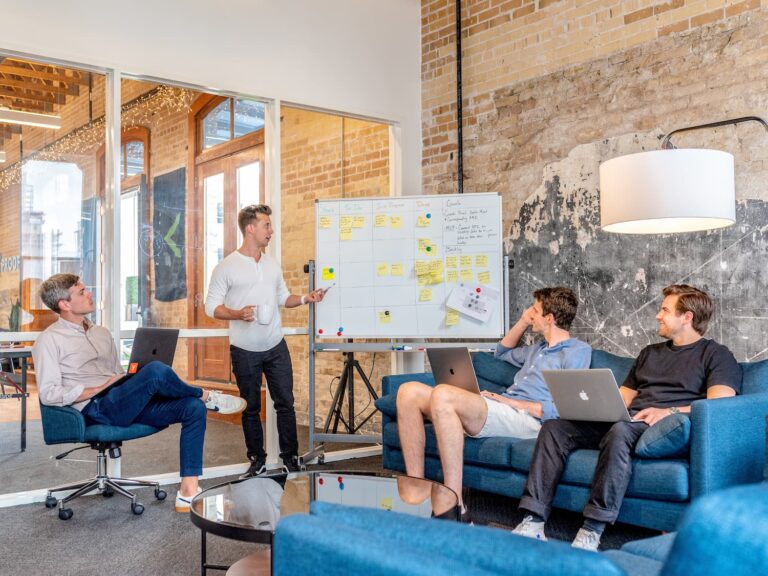 Strategy
We don't just rely on gut feelings. Sure, we don't have a crystal ball, but what we do have is a knack for turning brainstorming sessions into actionable roadmaps. Those doodle-filled whiteboards of ours? They're the birthplace of ideas that transform businesses. We employ tools like SWOT analysis, market research, and customer persona creation to refine our approach. So, whether you're looking to identify a new target demographic, tap into an emerging market, or simply enhance customer engagement, we're geared up to map the way.
Marketing
Visibility is the name of the game. Rhom Creative ensures you're not just floating. Beyond crafting those witty social media posts, we dive into data analytics to understand user behavior, tweak ad campaigns, and optimize engagement. Our multifaceted approach combines content marketing, pay-per-click advertising, and influencer collaborations. Ever thought about how retargeting can bring back those almost-customers? Or how email drip campaigns can nurture leads? With our SEO expertise, not only will we make sure your content ranks, but we'll also ensure your brand voice echoes in the right corners of the internet.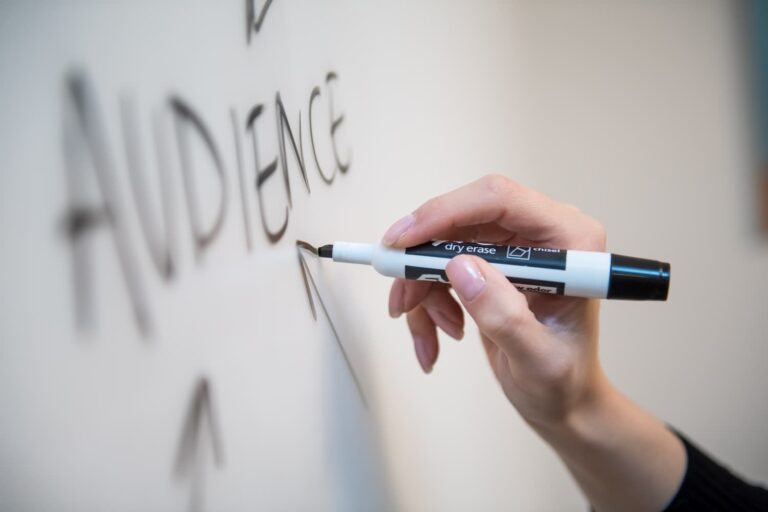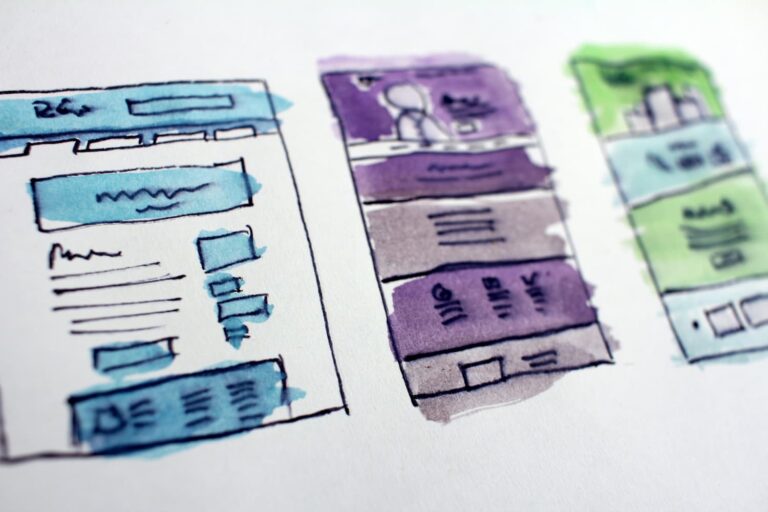 Web Development
An incredible website isn't just about looking good; it's about functionality and user experience. We crafts sites that are both visually appealing and strategically designed. We delve into responsive design, ensuring smooth navigation for users across devices. Wondering about load times or mobile optimization? We've got it covered. With features like intuitive site maps, interactive elements, and clear call-to-action prompts, we ensure visitors aren't just passing through. They're engaging, connecting, and most importantly, converting. And for those looking to open an online store, our e-commerce solutions are tailor-made to boost sales.
Branding
Creating a memorable brand is an art and a science. At Rhom Creative, we start by diving deep into your brand's ethos and values. But we don't stop there. We evaluate market trends, competitor positioning, and audience preferences. Our approach encompasses logo design, color psychology, and tone of voice development. It's not just about crafting a snappy tagline or a memorable jingle. It's about building a consistent brand narrative across platforms, be it your website, social media, or even offline materials. We aim to make your brand not just recognizable, but relatable and revered.